A site for fans and participants of

ELECTRIC CAR RACING IN THE SUNSHINE STATE

ITS A NEW SPORT:

PART DESIGN CHALLENGE,

PART OLD FASHIONED SHORT TRACK RACE!

For information about the nationwide sanctioning body, click on this link to Electrathon America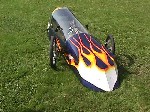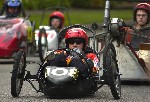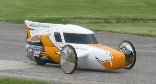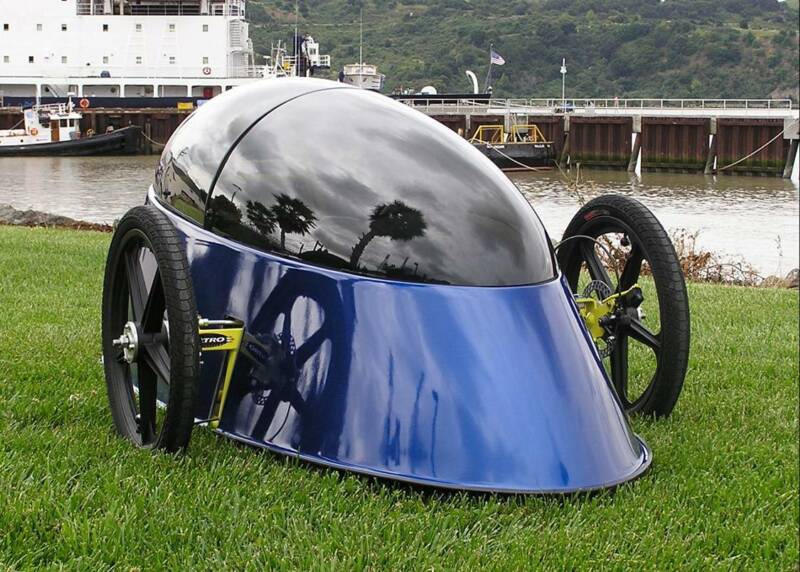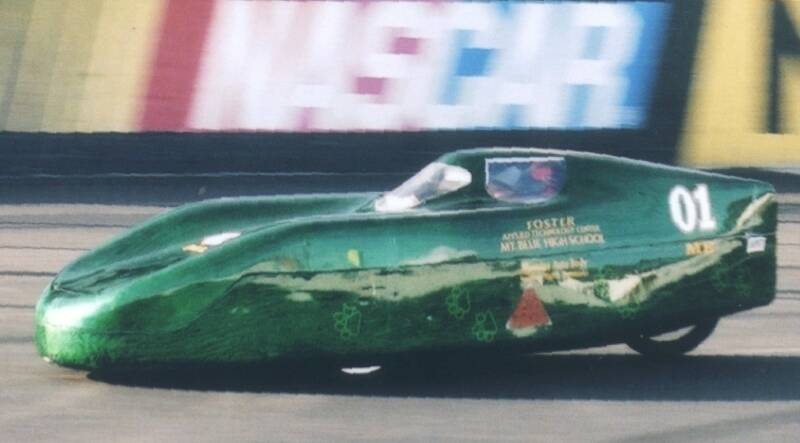 VISITORS SINCE FEB. 26, 2006


CLICK THESE BUTTONS FOR THE STORY OF RECENT EVENTS.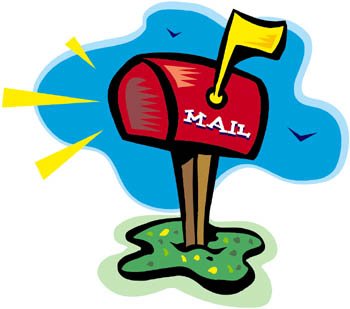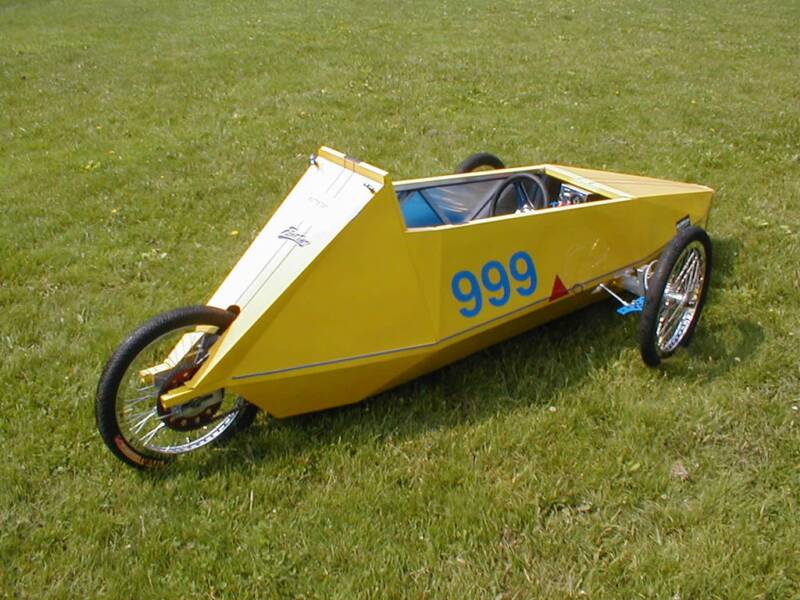 5 FLAGS SPEEDWAY

IN PENSACOLA, FL

WAS THE SITE OF A RECENT ELECTRATHON RACE,

"THE EMERALD COAST 120"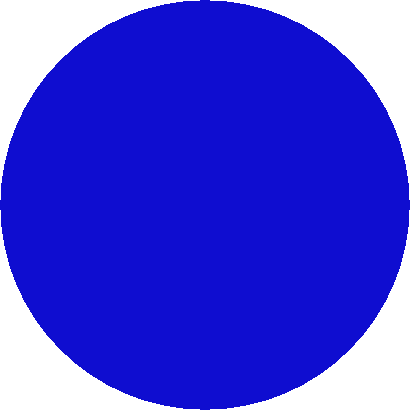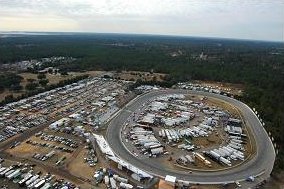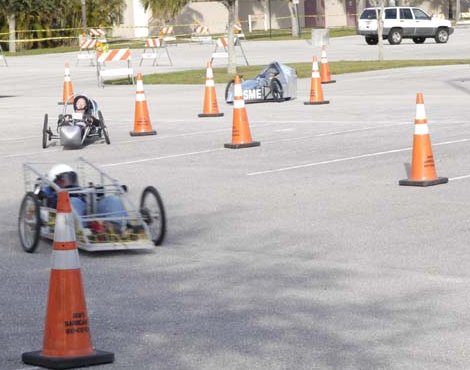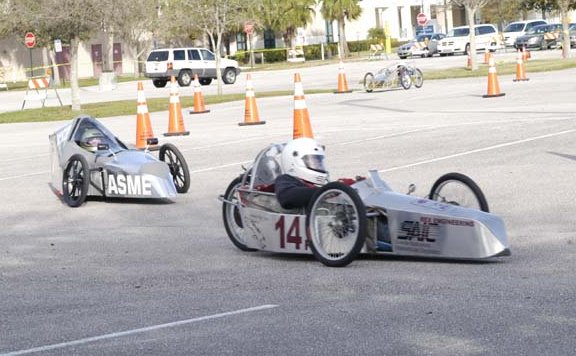 There was good racing at Florida's largest electric car event, the "Battery Beach Burnout", Feb. 21, 2009

How its done!

Racer, fabricator and Electrathon organizer

JIM ROBINSON

has prepared a detailed, step-by-step account of his recent racecar build.  Lots of pix and informative text to guide you through the process of building a racer.