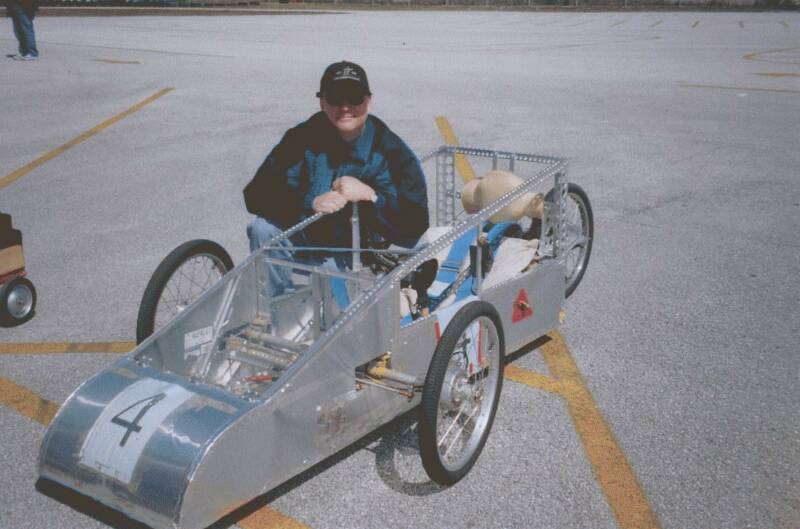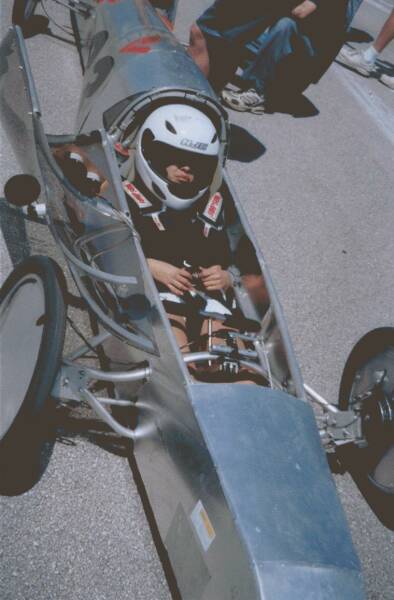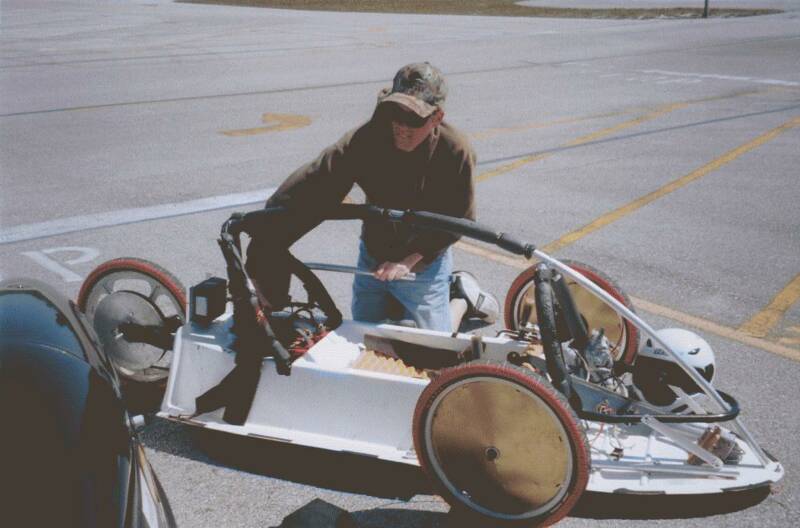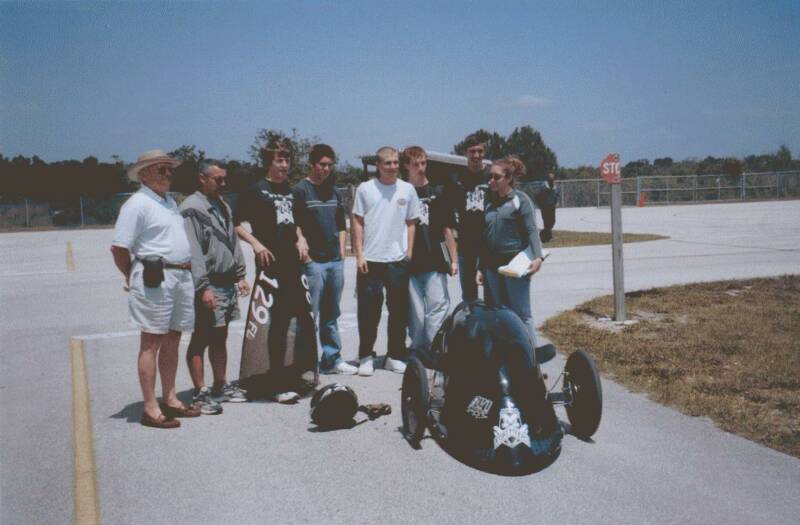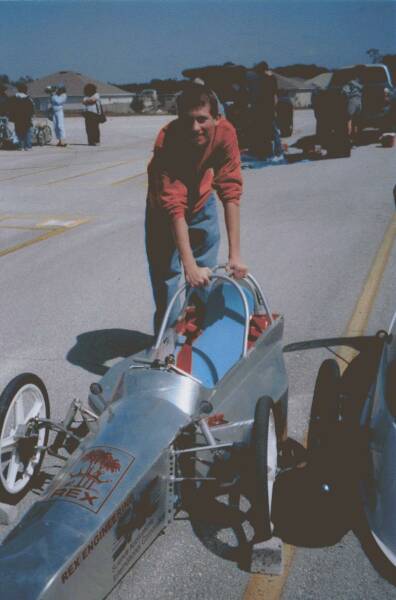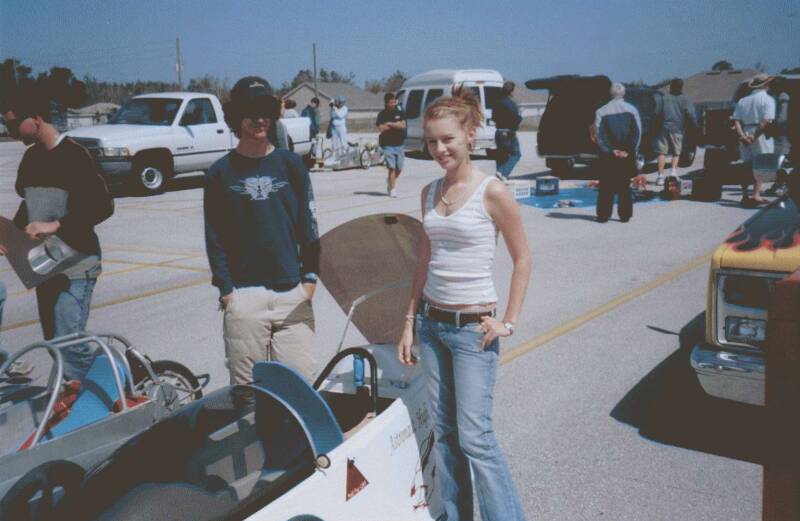 November 12, 2005 at the Astronaut High School oval track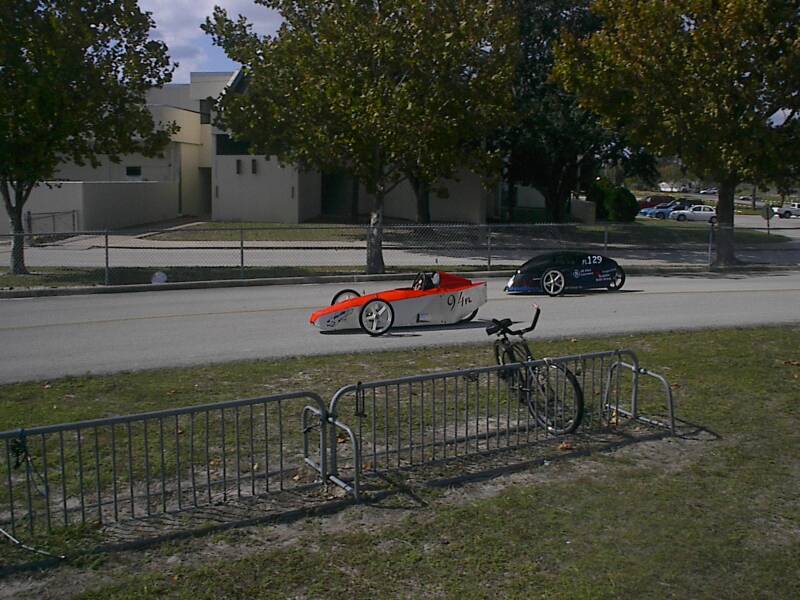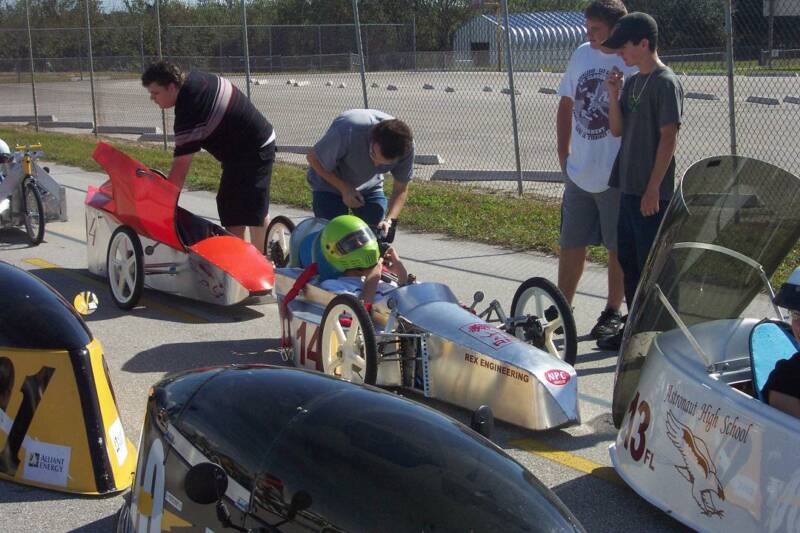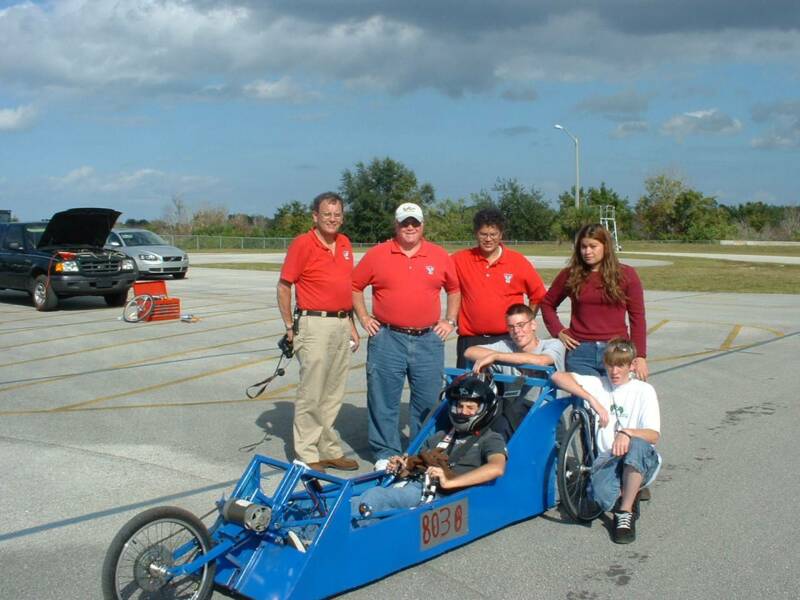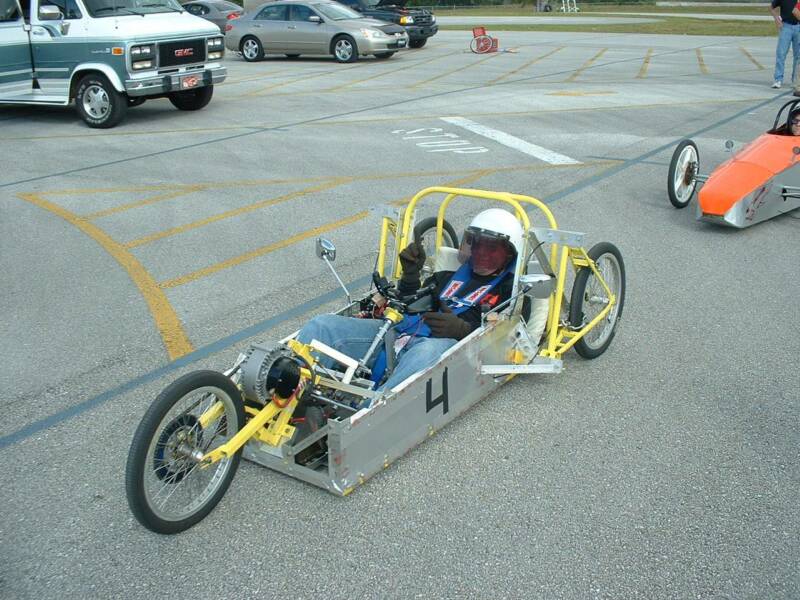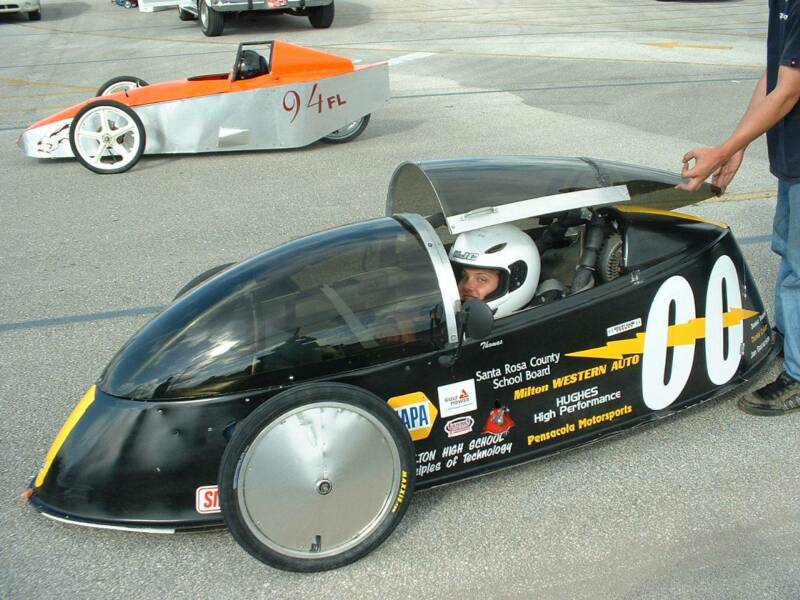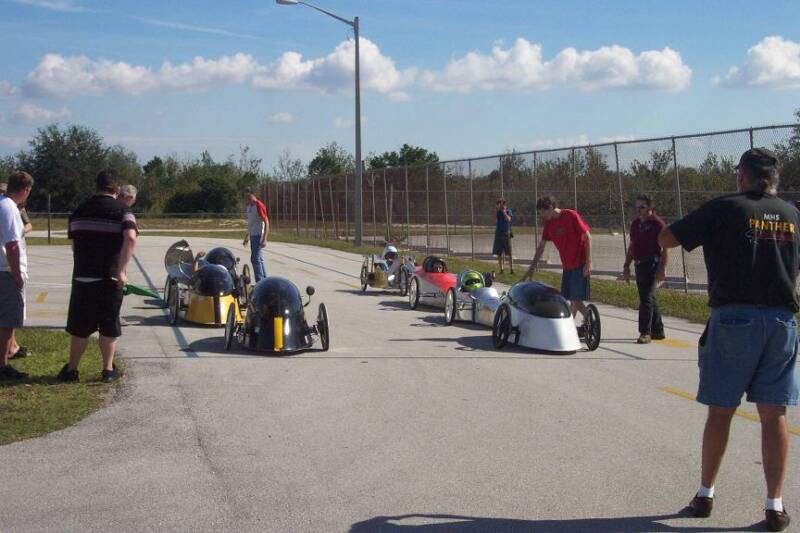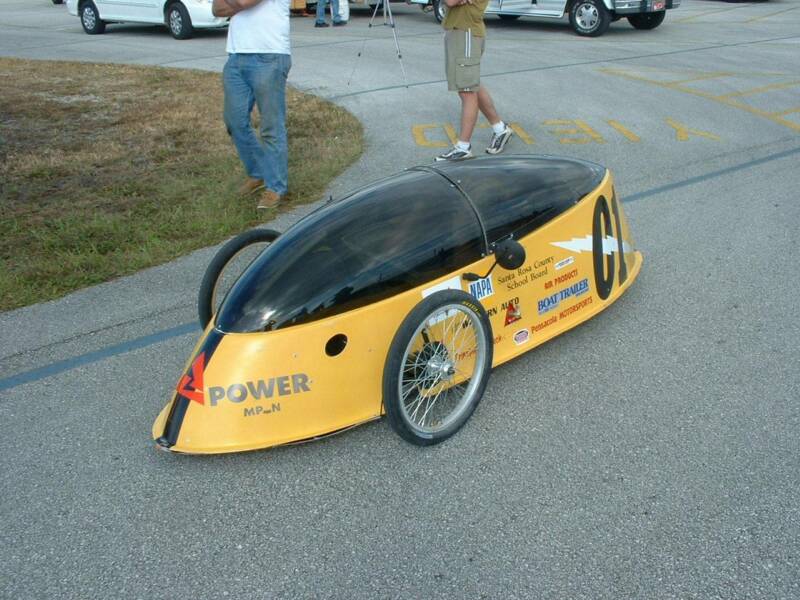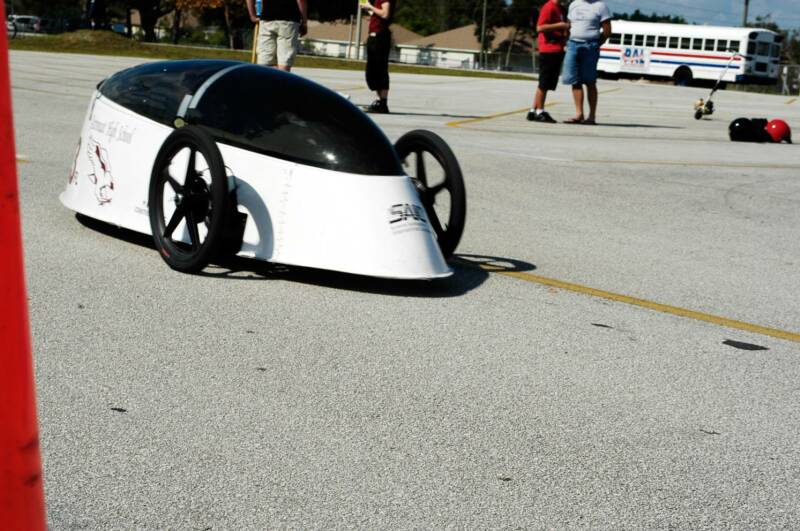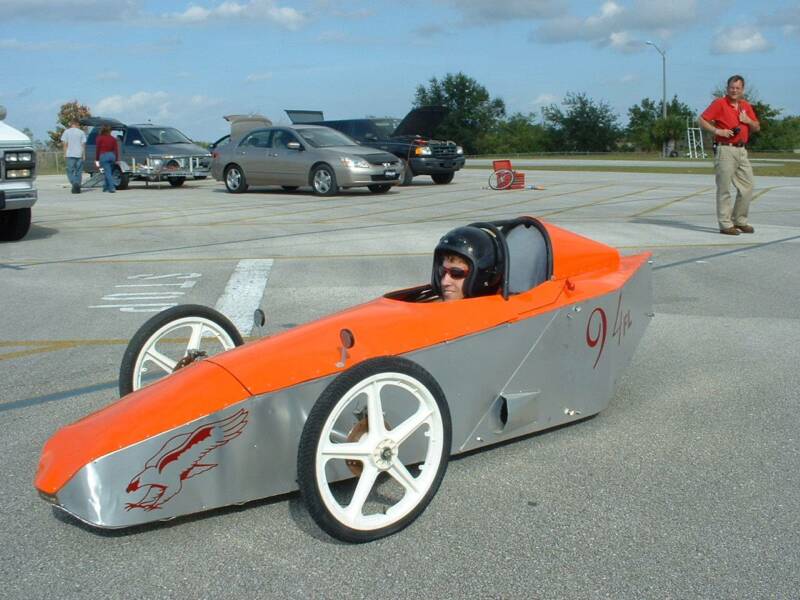 February 18, 2006, at a road race held

at the University of South Florida.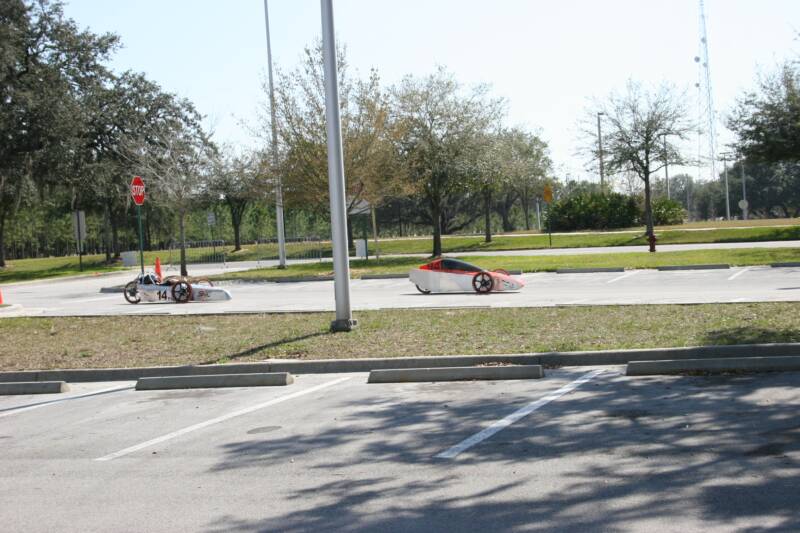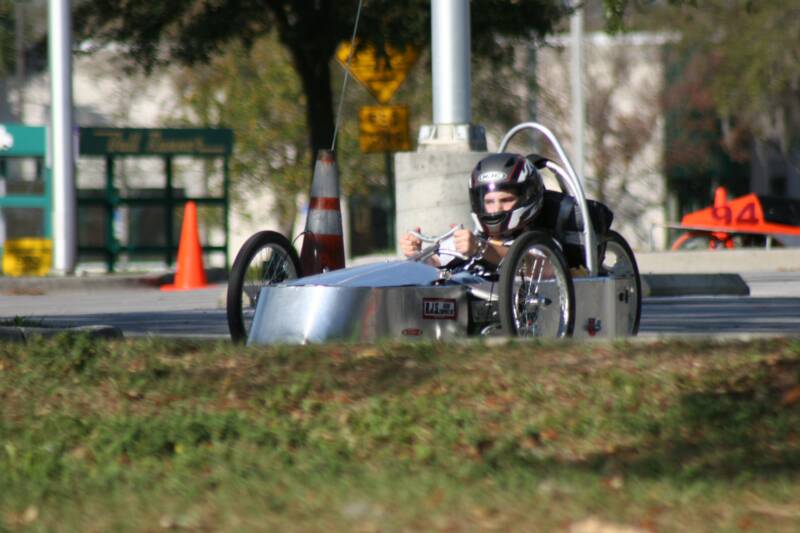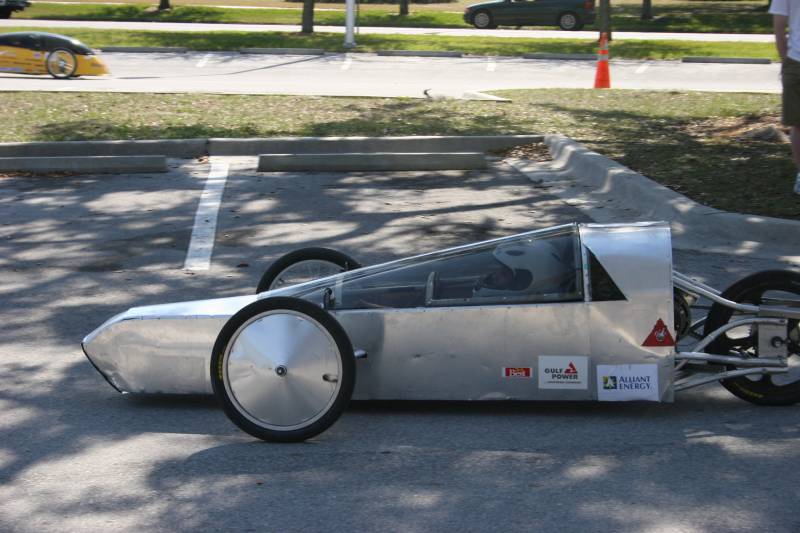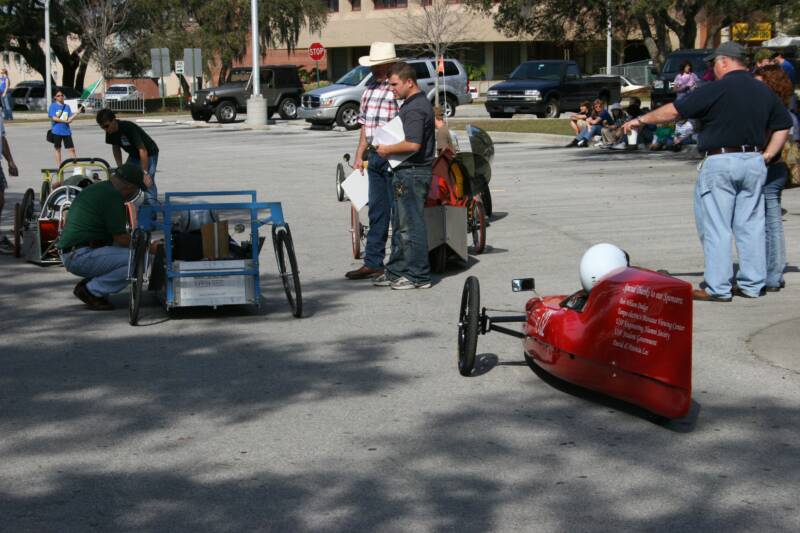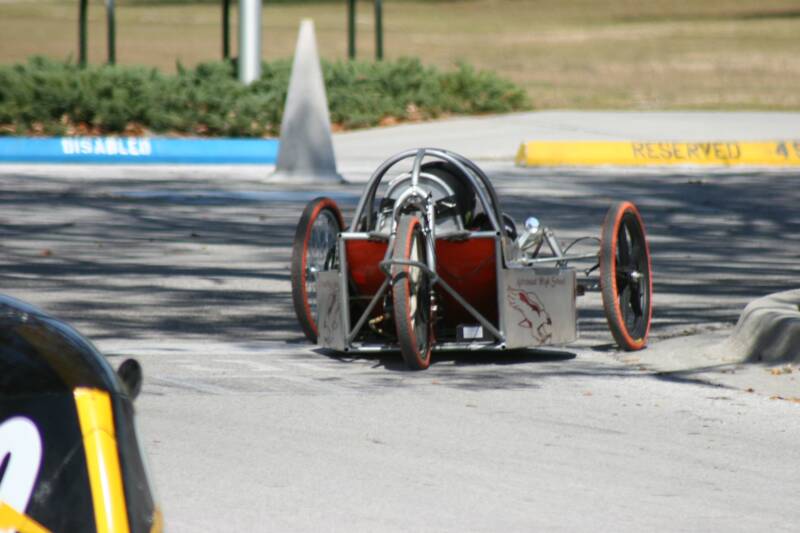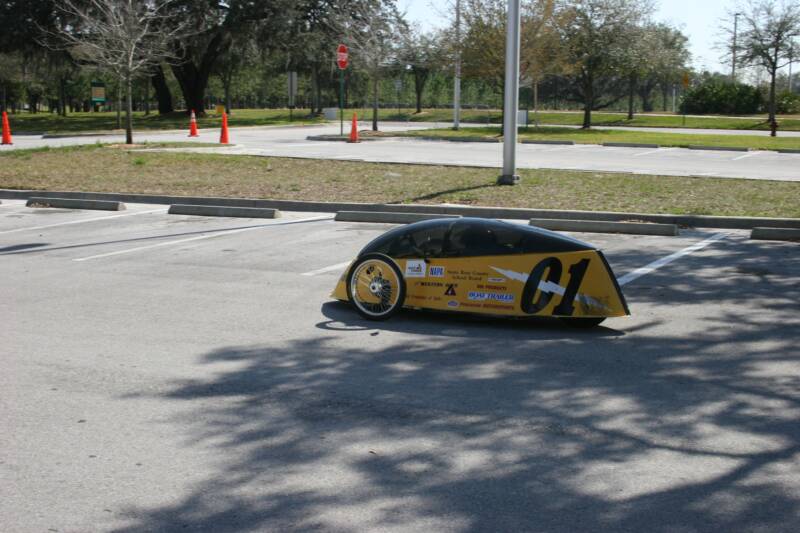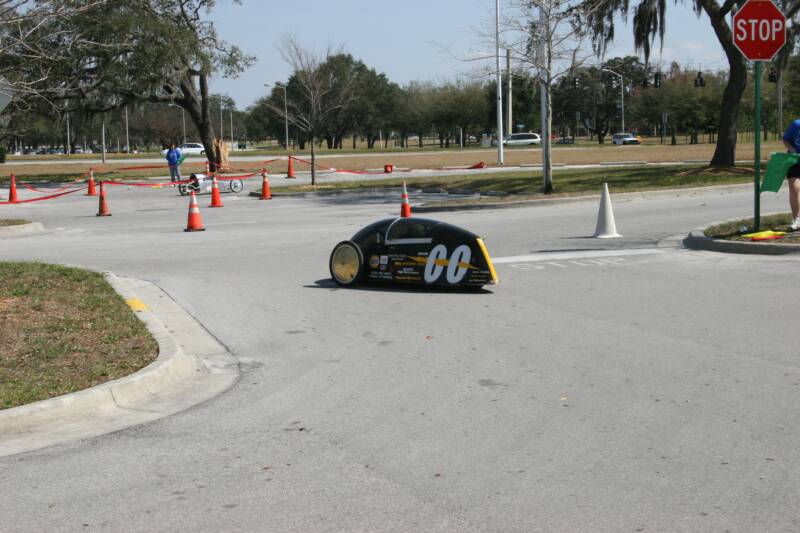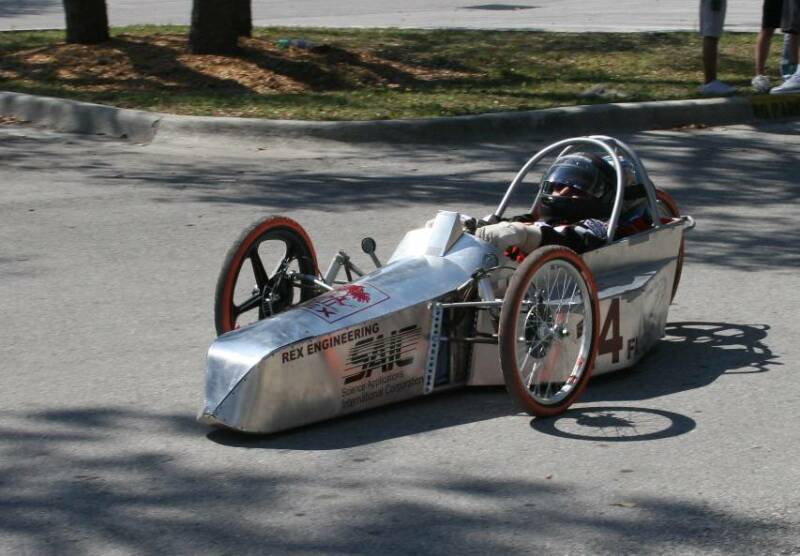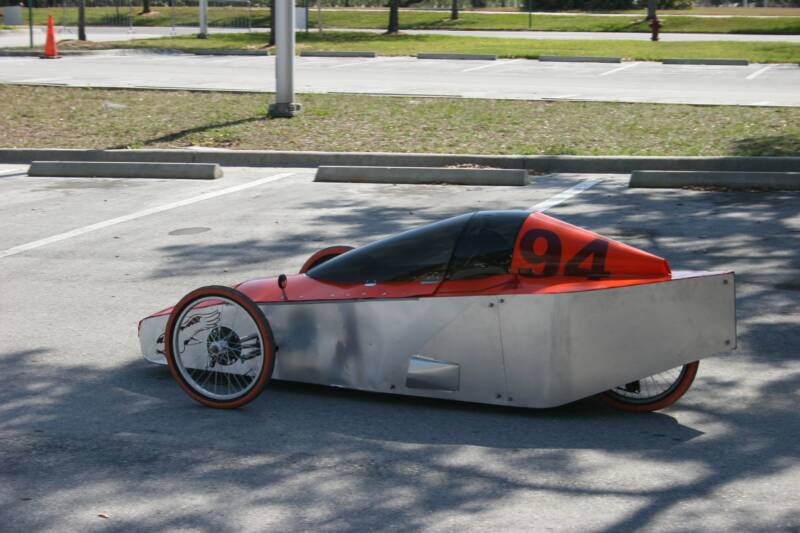 April 16, 2005 at the Astronaut

     High School oval track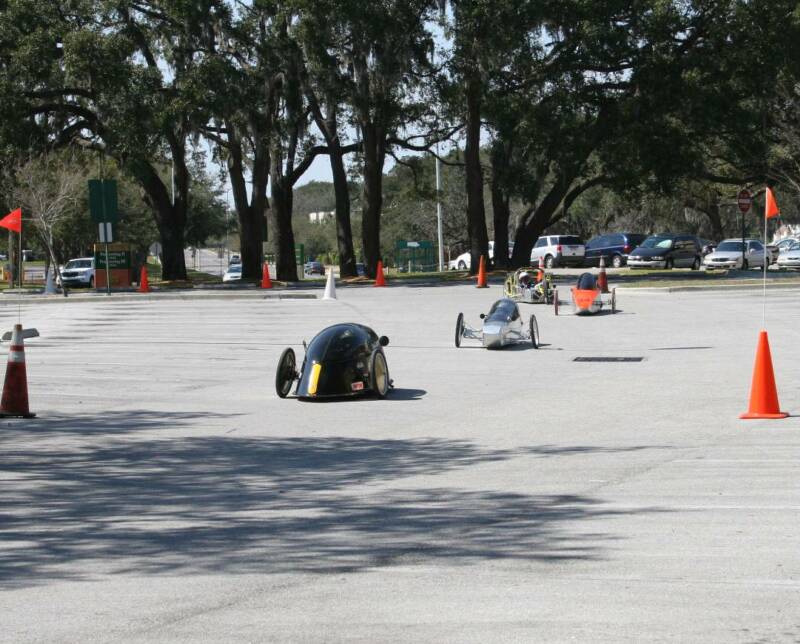 April 29, 2006

Astronaut High School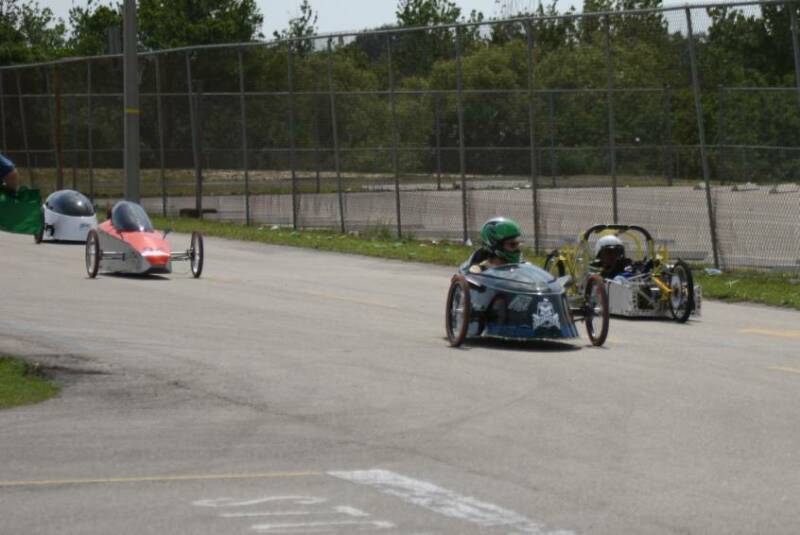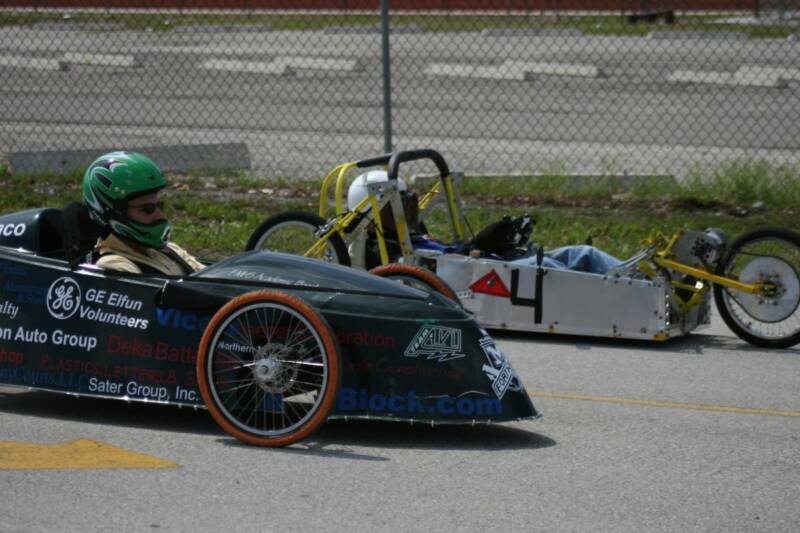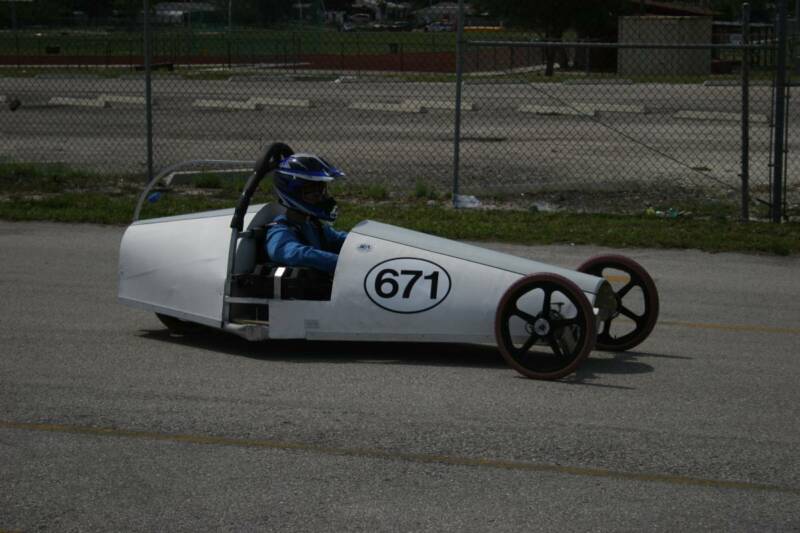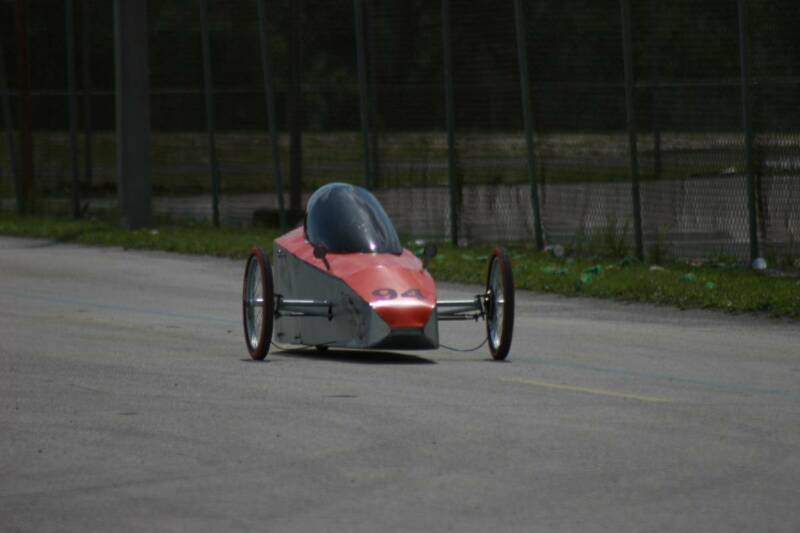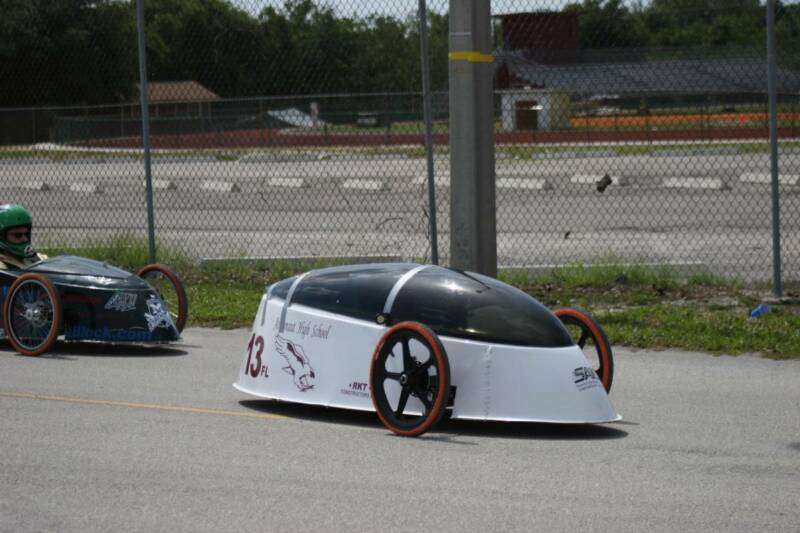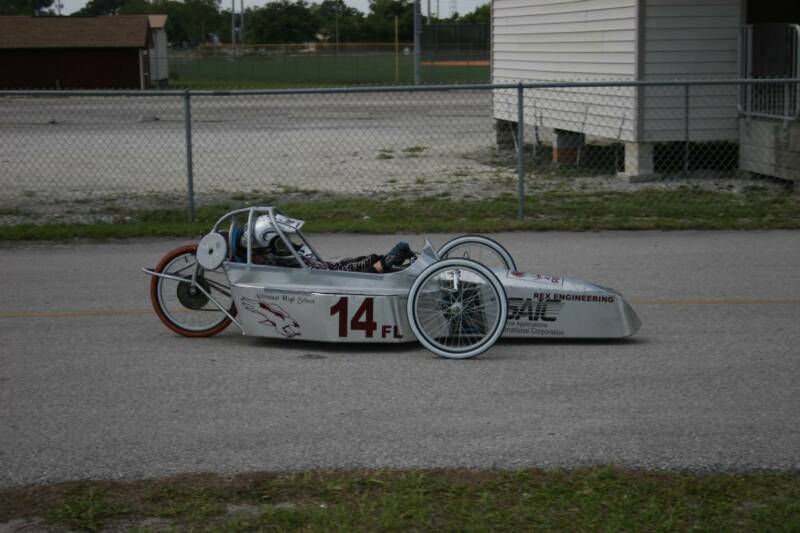 Here is a look at the new entry from JEA in Jacksonville.  They drove this car for the first time at 2:30 am, the day of the race!

Click below for a full

RACE REPORT