AHS ELECTRATHON

TITUSVILLE, FL

MAY 3, 2008

Its hard to believe that it took us a year to get back racing, but here we were, finally back on the oval track at Brevard Community College.

This was one of our smaller races.  We had seven entries.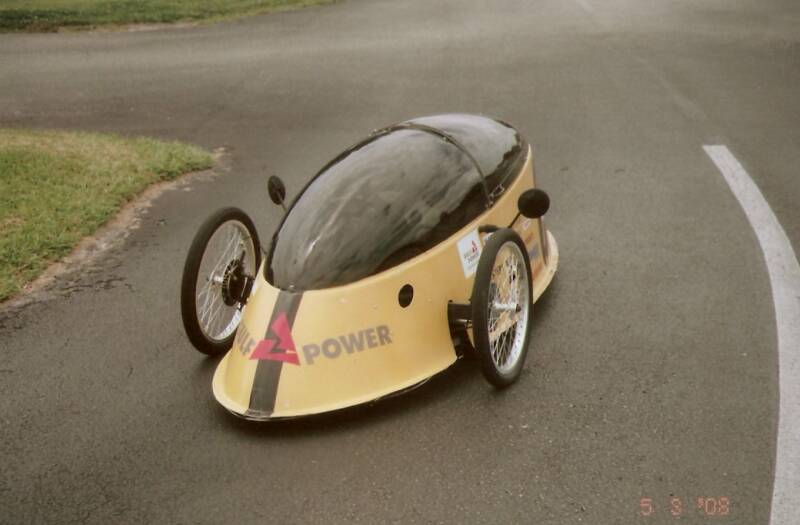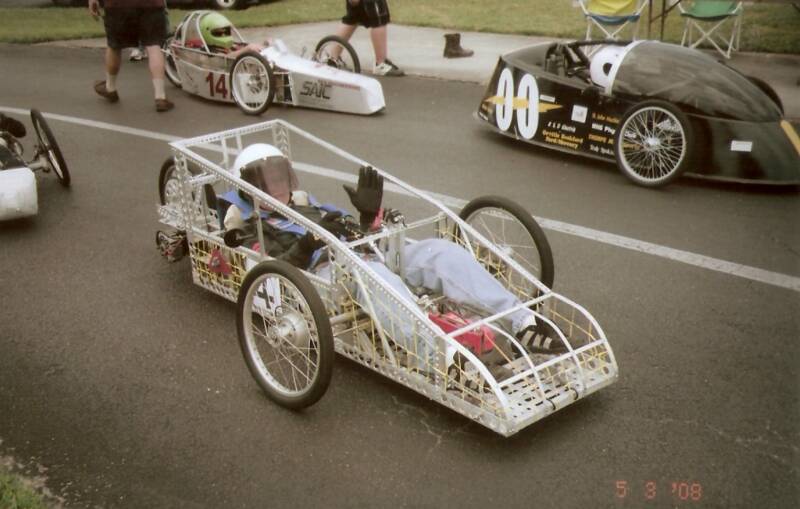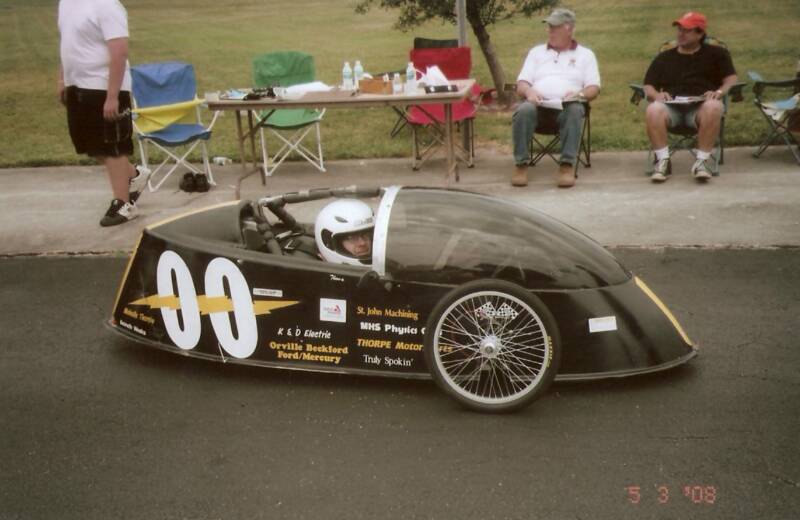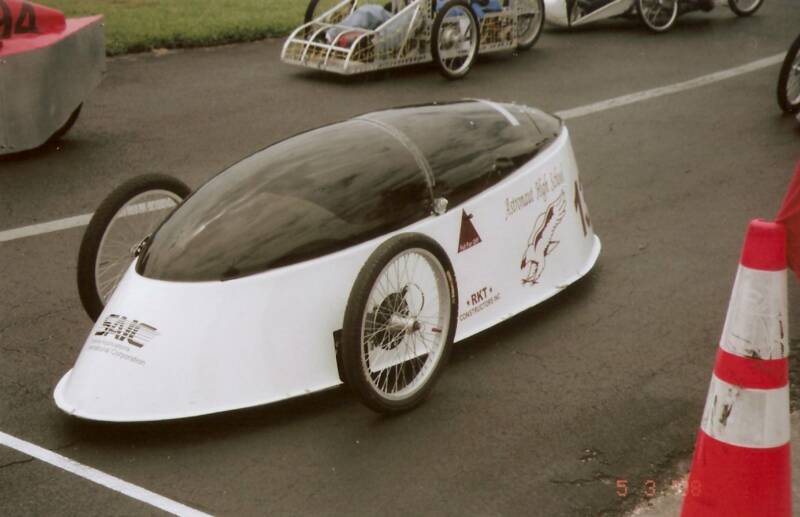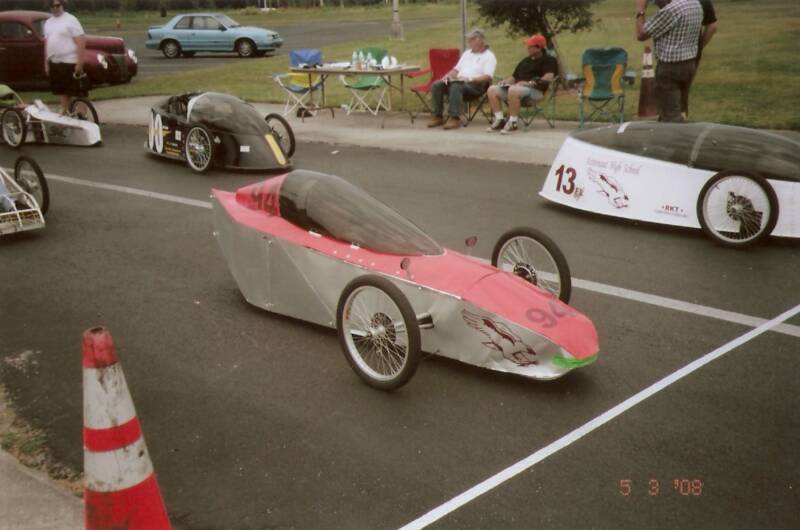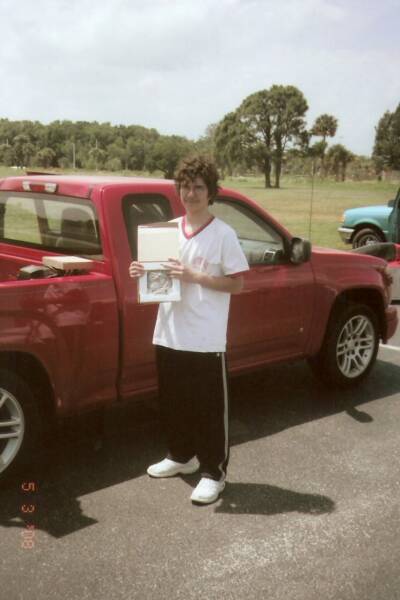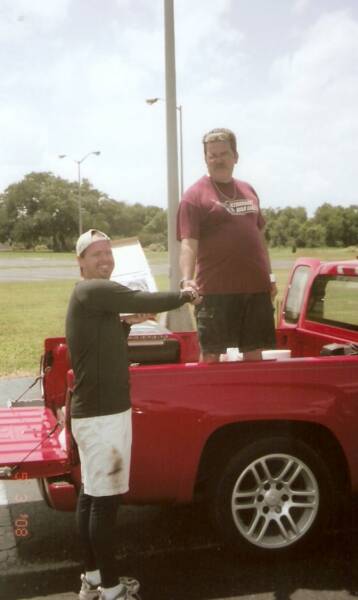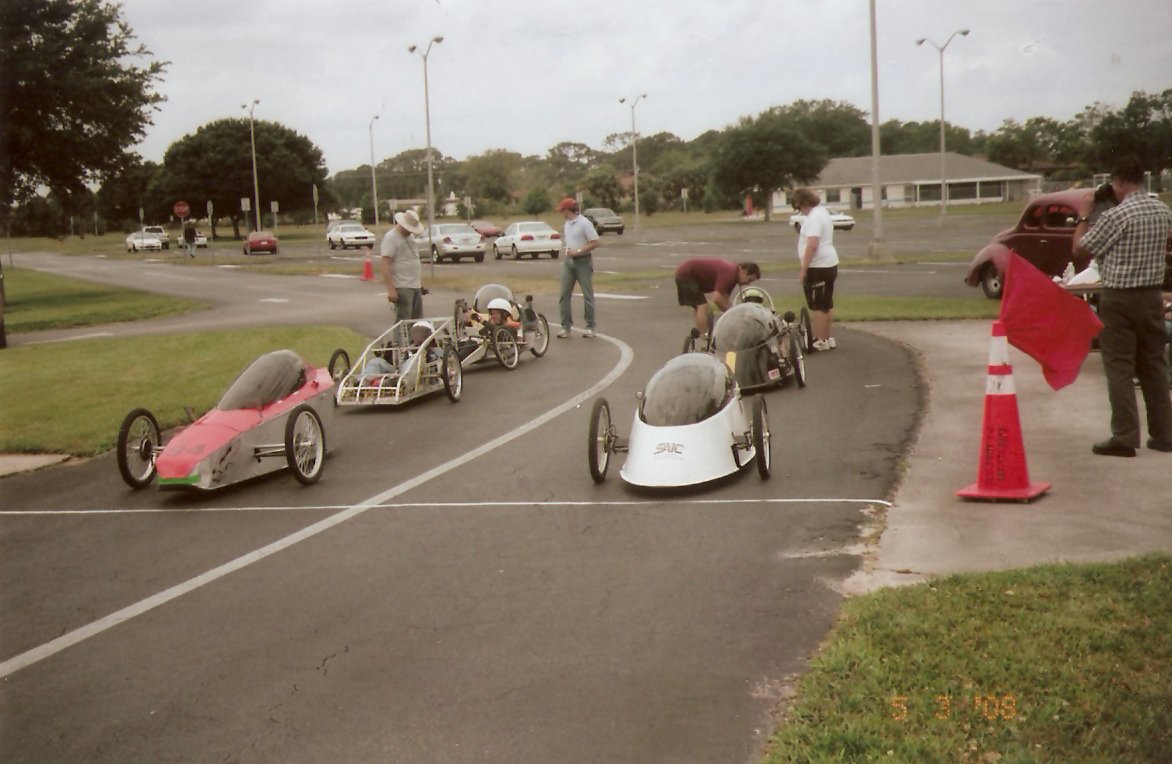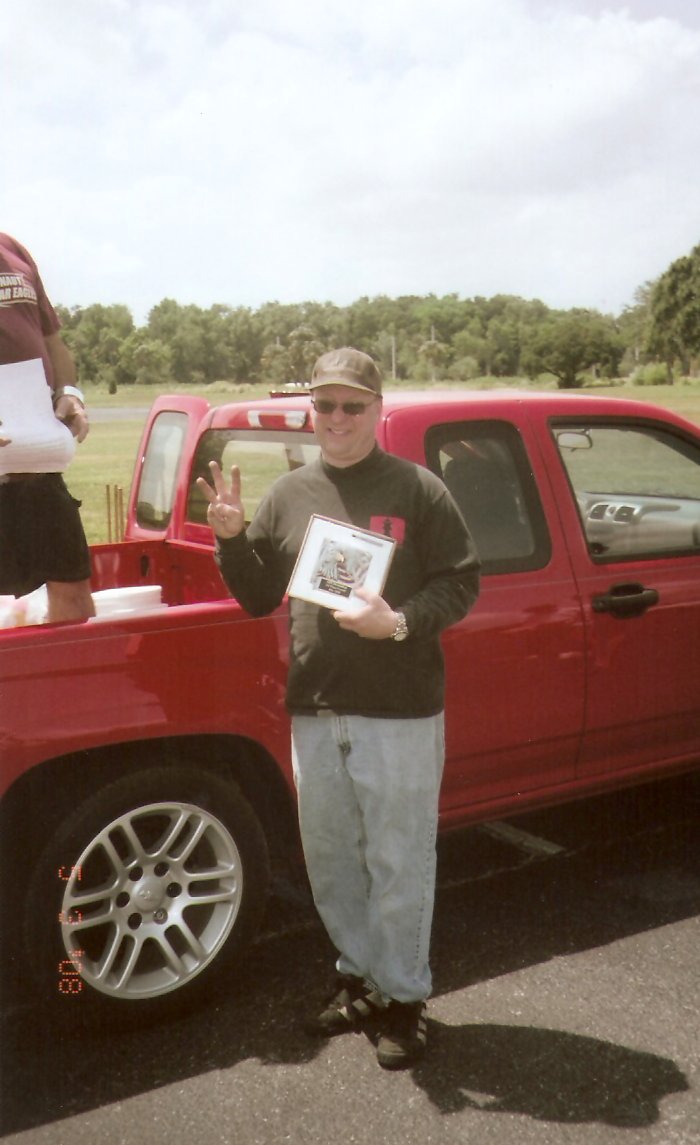 A.J. Schang was "back in black" driving the Milton High School #00.

There were three rookies in action.  Eric Wolford drove the Astronaut HS 13 to a 6'th and 3'rd place finish.

Rodney Schreck lined up in his reworked "Tiger Car".  Despite a bad battery in race 2, Rodney still ended up 3'rd overall.

Aaron Hudson was a rookie driver in the AHS #14.   He was steady and clean finishing 5'th and 4'th in his first races.

Stock car racer Bobby Kitchens was back at the controls of the Milton HS #01.  He finished second in the first race, but broke the center out of the drive wheel while chasing the leader in the other race.  Bobby's car bottomed out and did a wild spin at the start finish line! 

Chris Fisher had a rough day in the Astronaut HS #94.  Driveline problems kept him in and out of the pits all day.  His crew got a workout! 

Lance Barlow drove the Rolling Thunder #85 to victory in both races.  This team had a nearly perfect day, even though car trouble almost stranded them out of town the night before.

Race organizer Jim Robinson hands out the winners hardware to Lance.  This was the team's third overall win in a row!

A.J.Schang had a great day too.  He was second overall, and looked like a pro all day.

Always smooth and competitive, Rodney ended up third.  This competitive veteran will be back to full speed when his battery problems are behind him!

Take a look at the next generation.  Six year old Steven tries the 85 on for size.

Take a kid to an electrathon race!

I need more pictures! 

Send 'em if you've got 'em!